Used Commercial and Semi Trucks
Not All Used Trucks Are Created Equal.
High-quality pre-owned commercial trucks can be a great investment for your business. When you're in the market for a premium-brand vehicle but want an alternative to the price tag of new equipment, Rush Truck Leasing can deliver an exceptional commercial-grade solution that meets your budget and uptime demands.
Search Our Pre-Owned Inventory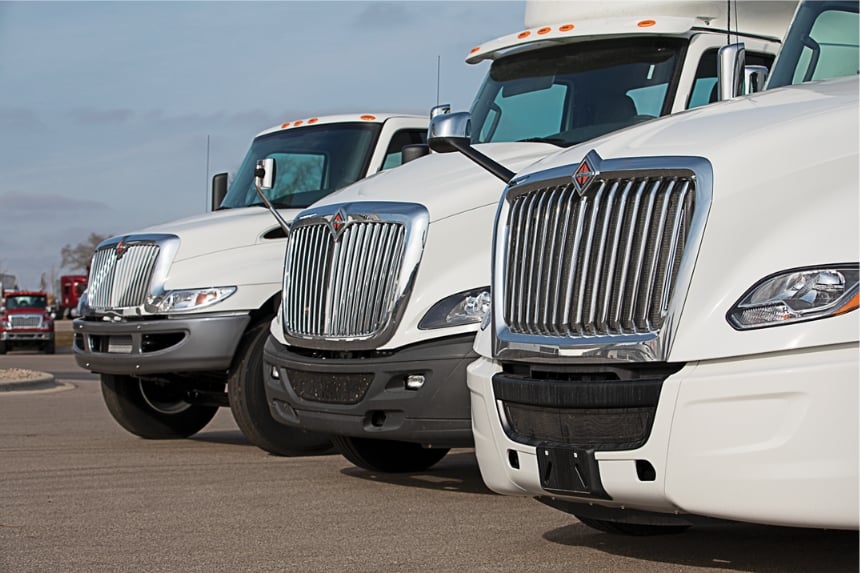 Only Quality Pre-Owned Trucks Make the Cut.
With Rush Truck Leasing, you can be confident you're getting a quality used truck:
All of our pre-owned trucks have been well-maintained throughout their life, with maintenance records available upon request.
Each truck in our inventory receives a comprehensive inspection and maintenance prior to sale by our in-house vehicle experts.
Our pre-owned trucks don't have a long list of previous owners. We only inventory trucks that have been owned and well-maintained by Rush Truck Leasing.
Many Used Commercial Truck Options. Your Choice.
We maintain an expansive inventory of late-model pre-owned trucks that's continually replenished and updated. And our wide variety of used commercial trucks equipped with quality components and the latest technology offers you the best choice in the industry.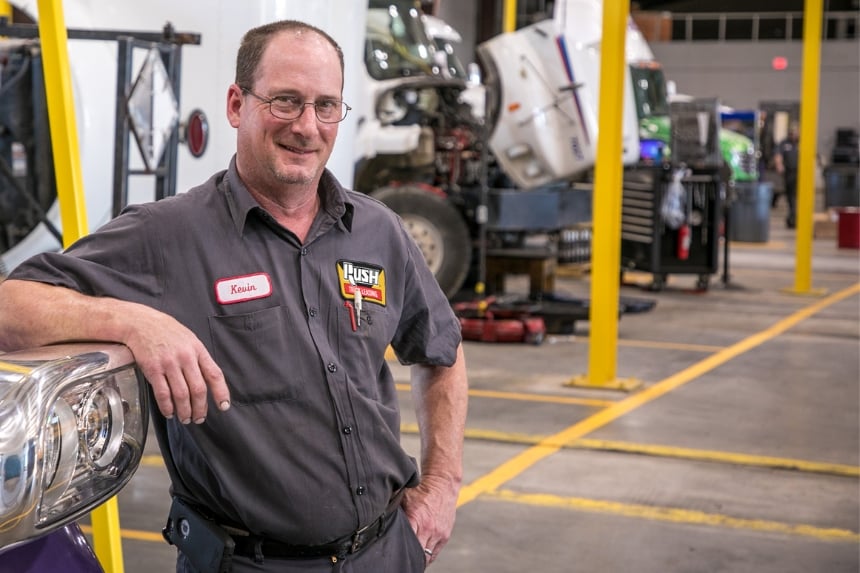 Expert Maintenance to Protect
Your Investment.
We want every pre-owned commercial truck we sell to be a workhorse for our customers' businesses. Rush Truck Leasing has customized contract maintenance programs to fit your needs, helping to ensure your truck is safe and ready for the road throughout its lifetime in your fleet.
Questions About Pre-Owned Trucks
From Rush Truck Leasing?
Want to learn more about our pre-owned inventory? Need to request the maintenance history for a specific commercial truck? We're ready to help.